Over 30 years of experience, we welcome everyone!
From Gonzalez Tax Service to now G&L Tax Pros Inc. We welcome you to our extended family!
At G&L Tax Pros our clients are always number 1. Our primary goal as tax professionals is to be available to provide guidance to enable our clients to make informed financial decisions. We deliver only the highest quality work, and the proof is in the success of our clients. Our firm's reputation lies in the experience and expertise we provide on daily basis. With over 27 years of experience serving the Madera community and now expanding to different cities in California. We have one mission! The privilege to help anyone and everyone with an awesome Tax experience at smooth as possible! Welcome to G&L….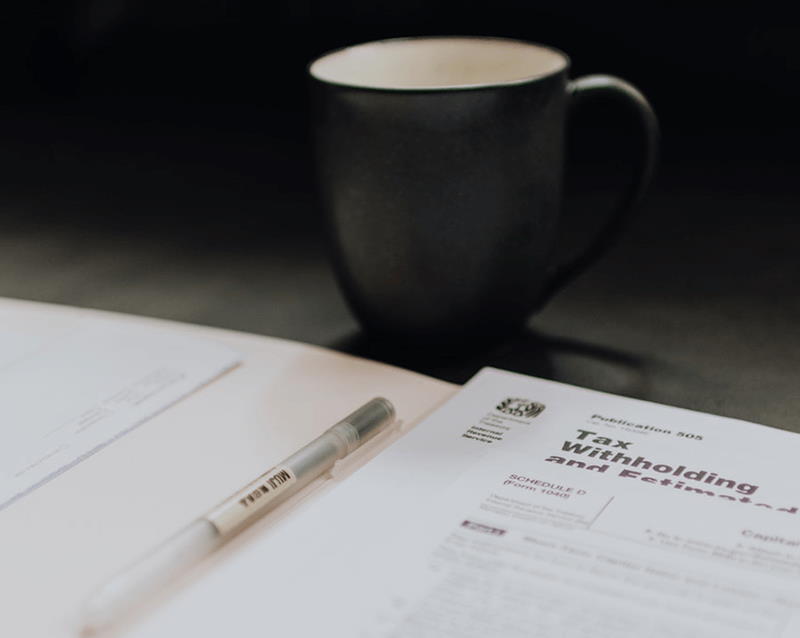 Tax Returns
G&L Tax Pros can assist with your personal and your business tax matters, in a responsive and accurate manner. Recognized in the top 500 Intuit Tax Professionals for "Helping Taxpayers achieve better financial outcomes over $40 million saved in Tax Year 2014!"
Payroll
G & L Tax Pros Inc can help you pay your employees quickly and easily with our Payroll Services. We offer a full service payroll program detailed to your needs. From small, to big!
Bookkeeping
G & L Tax Pros Inc offers comprehensive bookkeeping and accounting services to guarantee your business operates at maximum potential.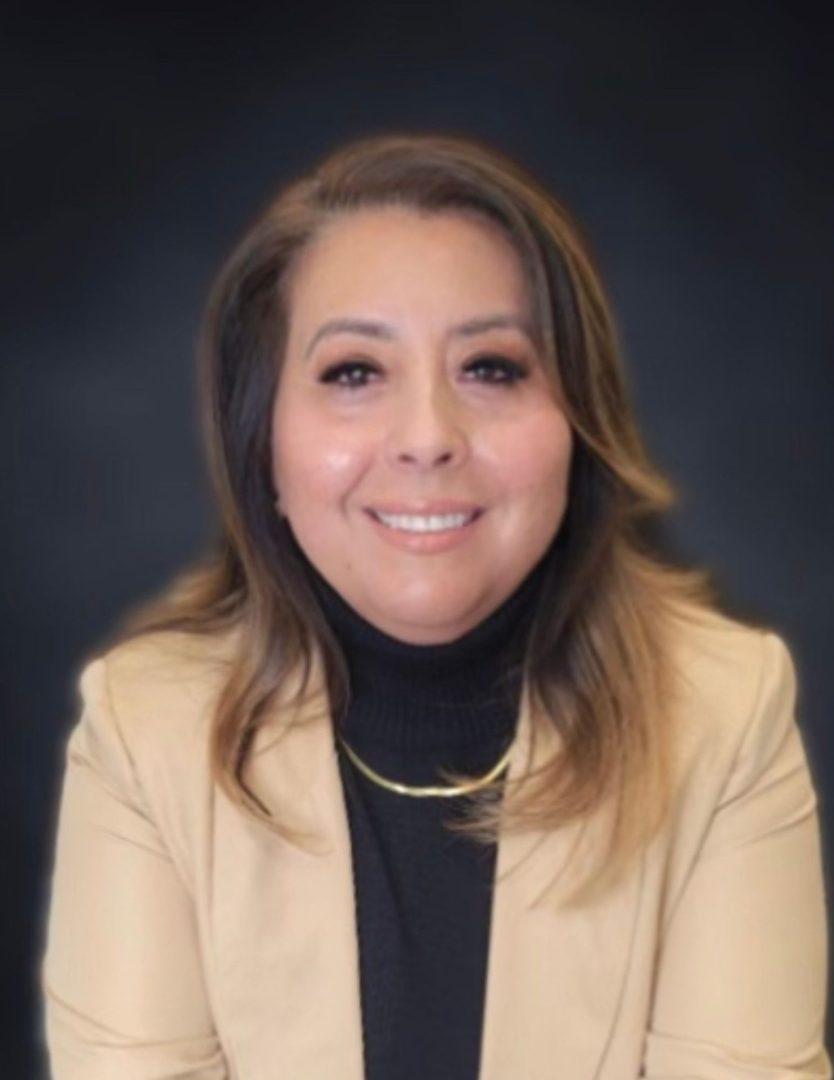 Yesenia Gonzalez
CEO-Tax Preparer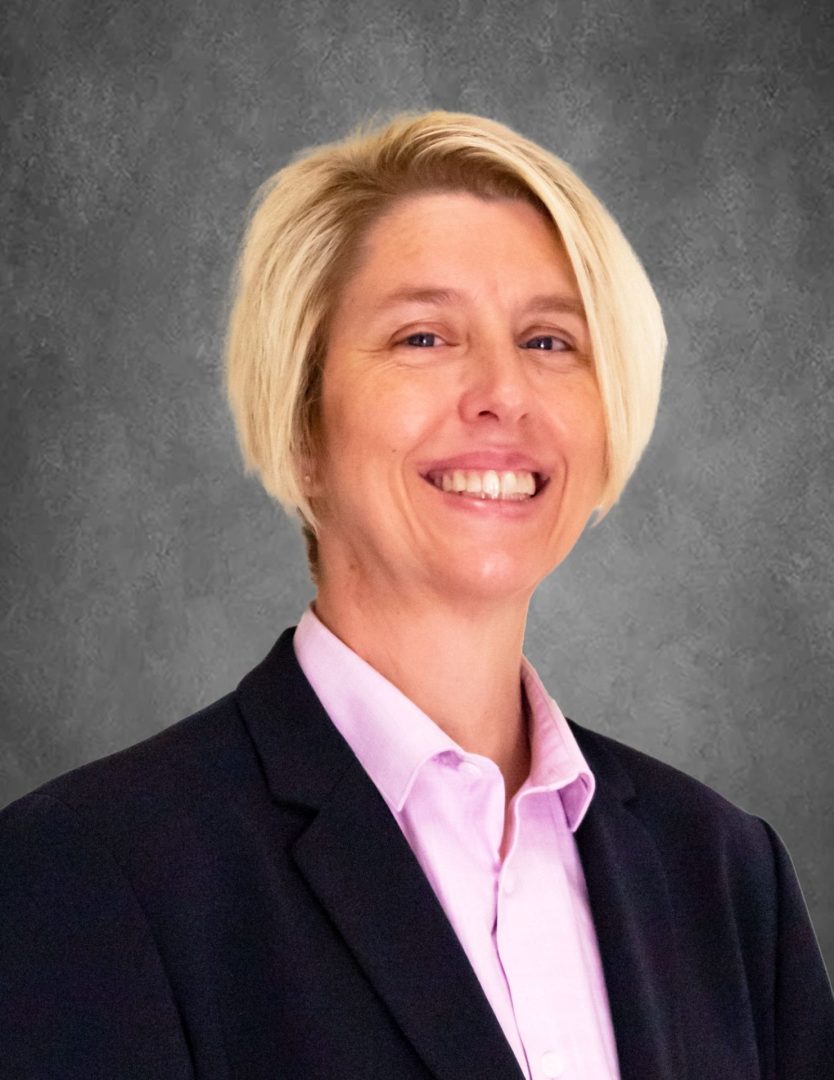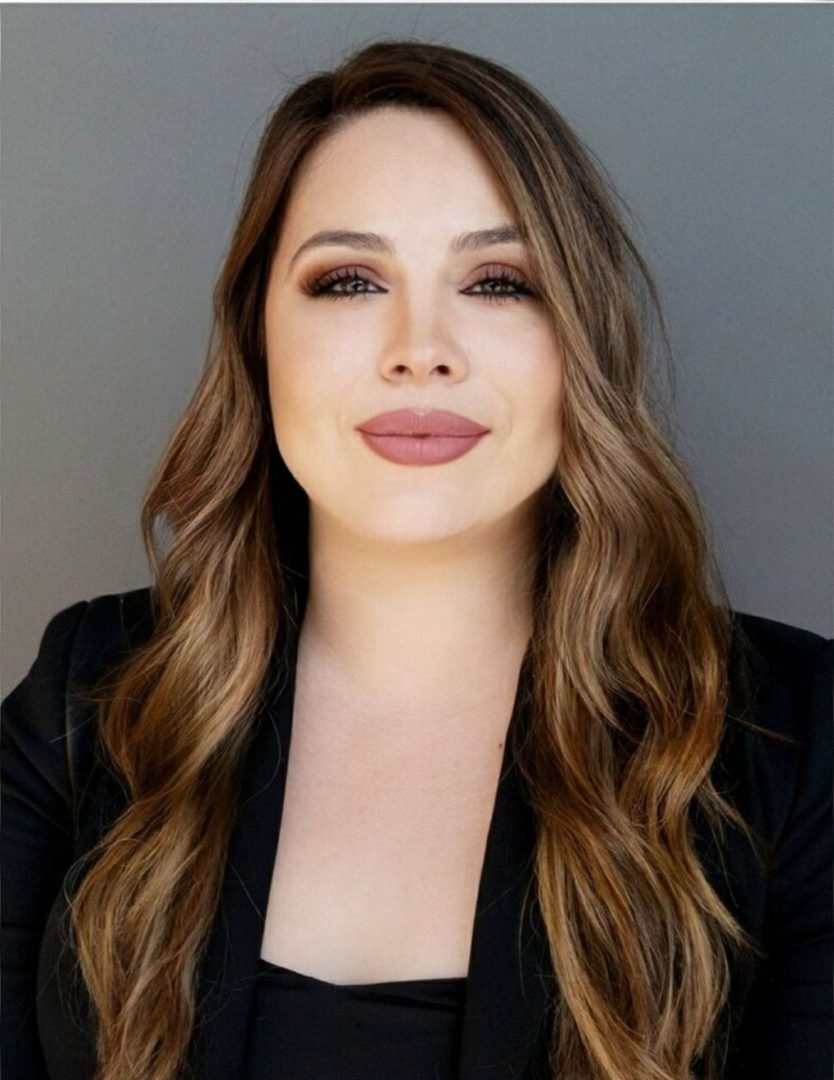 Azucena Lopez
President-Tax Preparer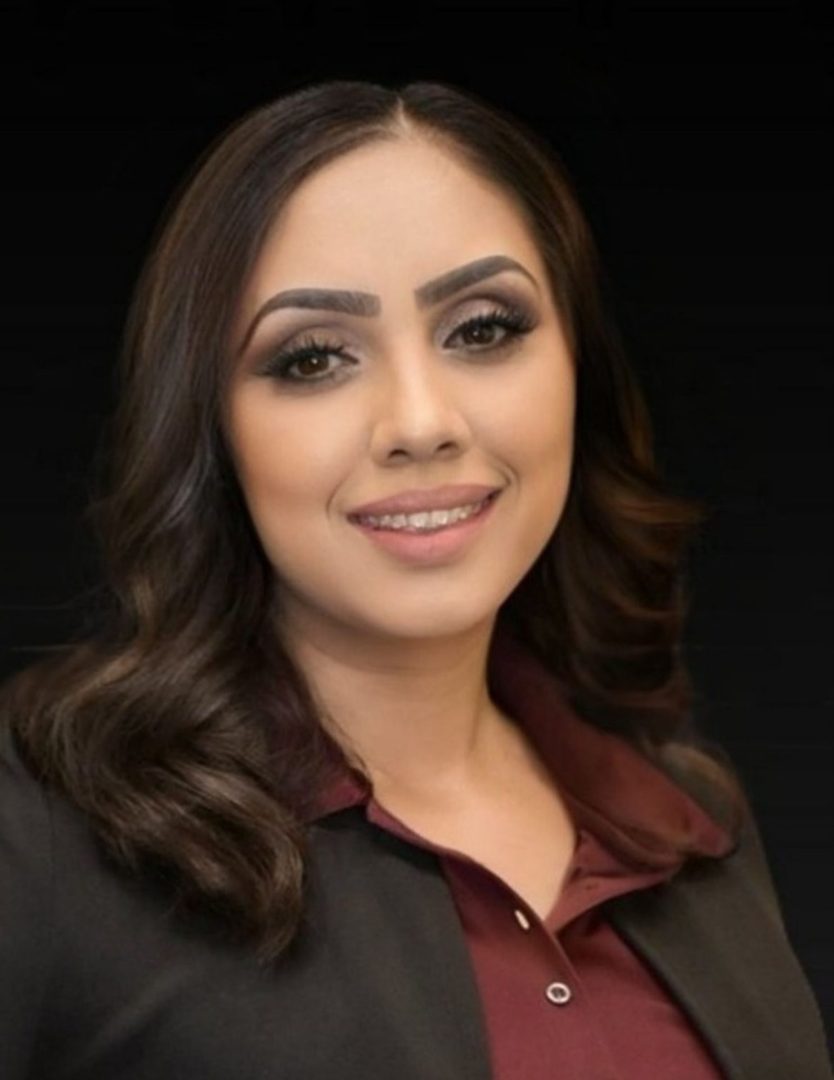 Rosalia Palomino
Executive Assistant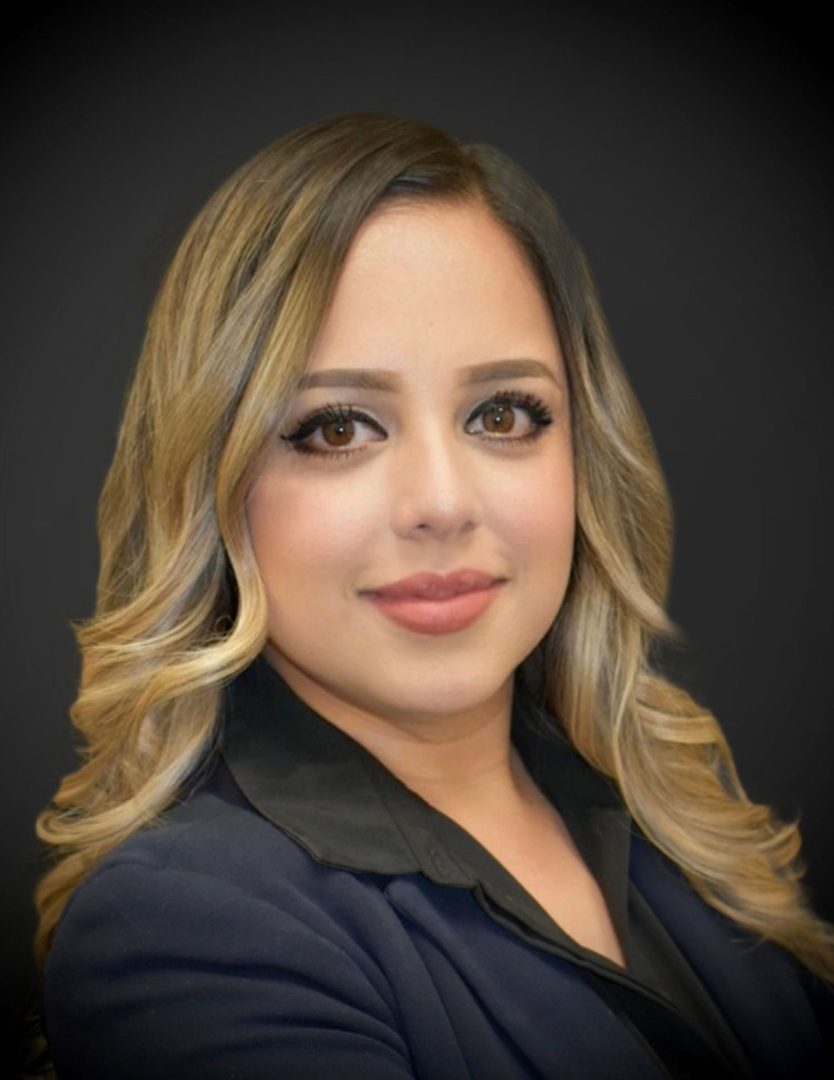 Byanka Ceballos
Tax Preparer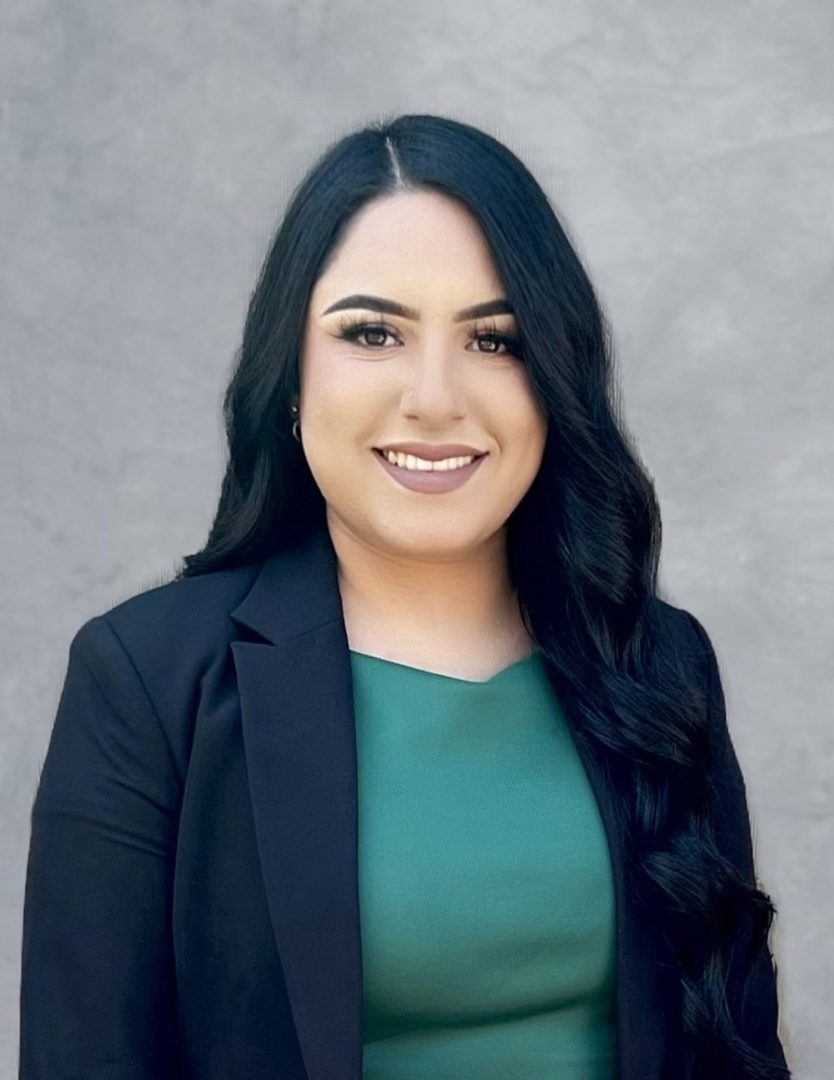 Guadalupe Maravilla
Receptionist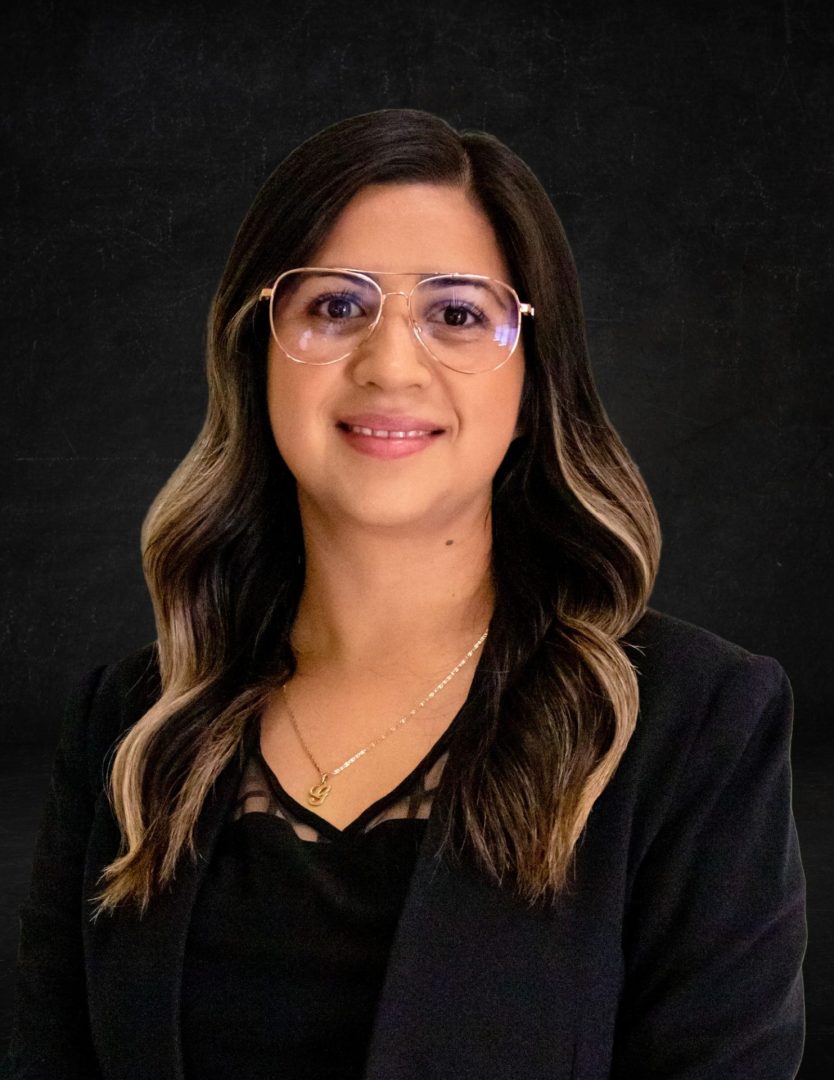 Emily Guillen
Tax Preparer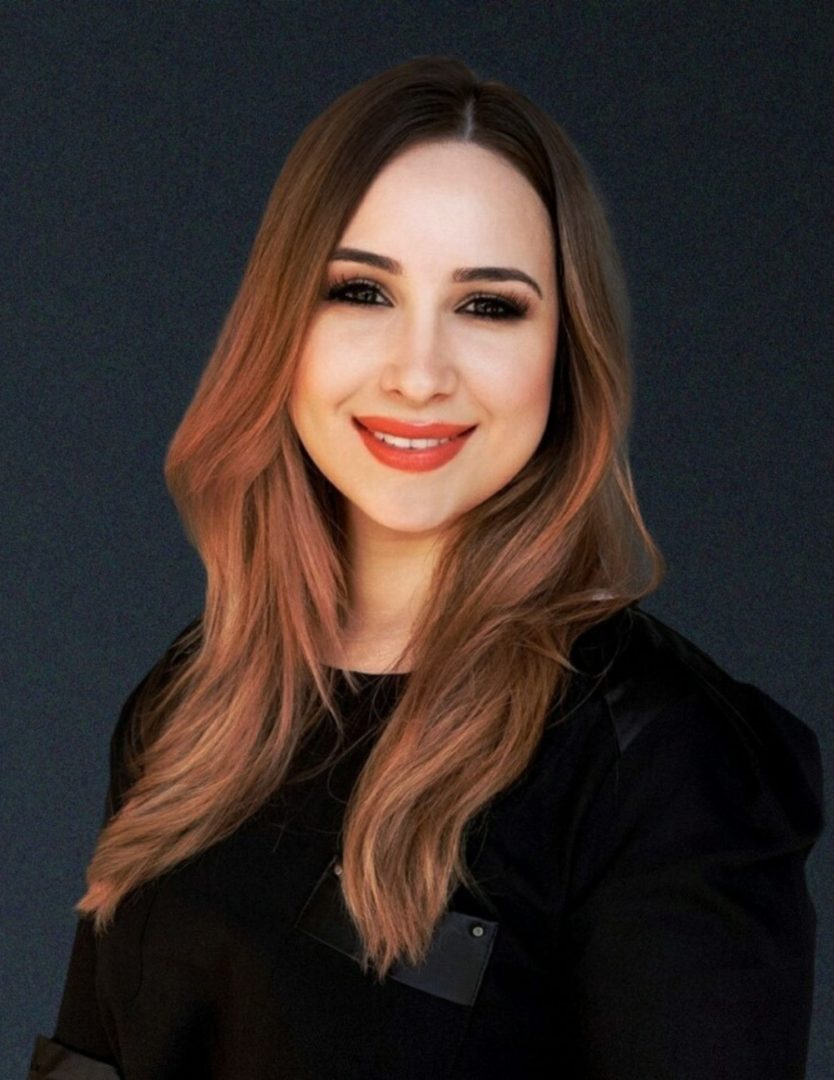 Raquel Lopez
Receptionist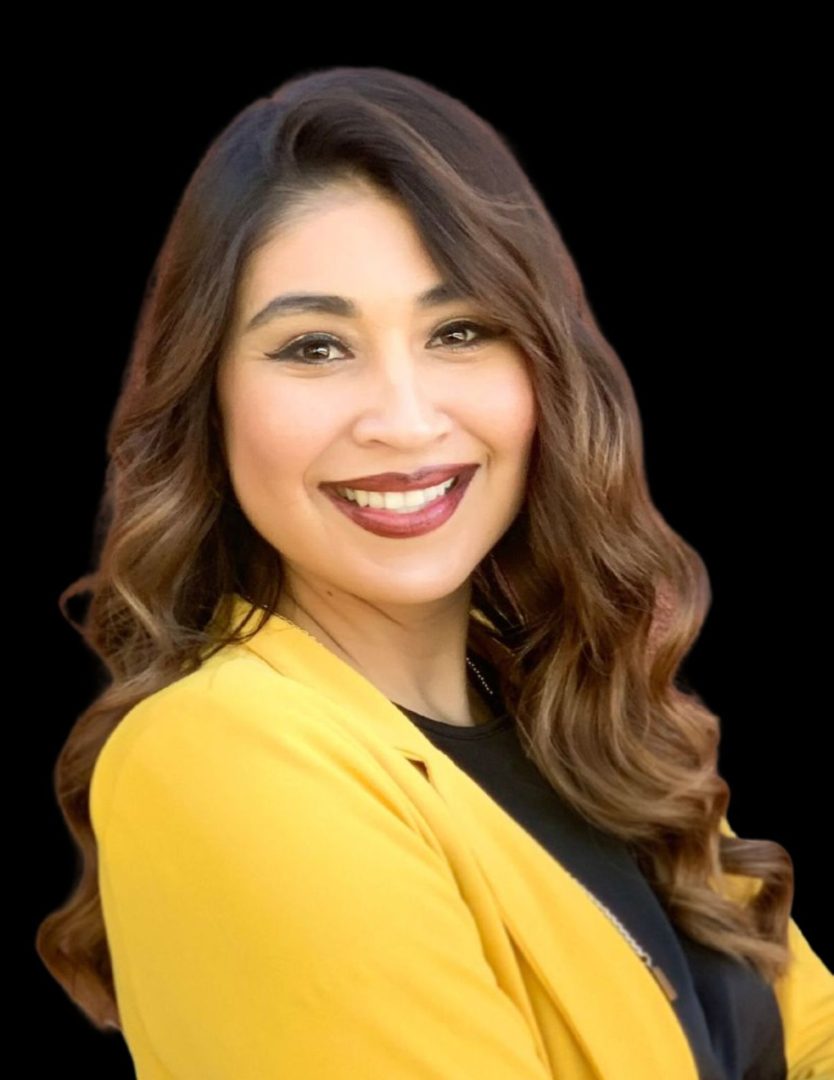 Melissa Rodriguez
Tax Preparer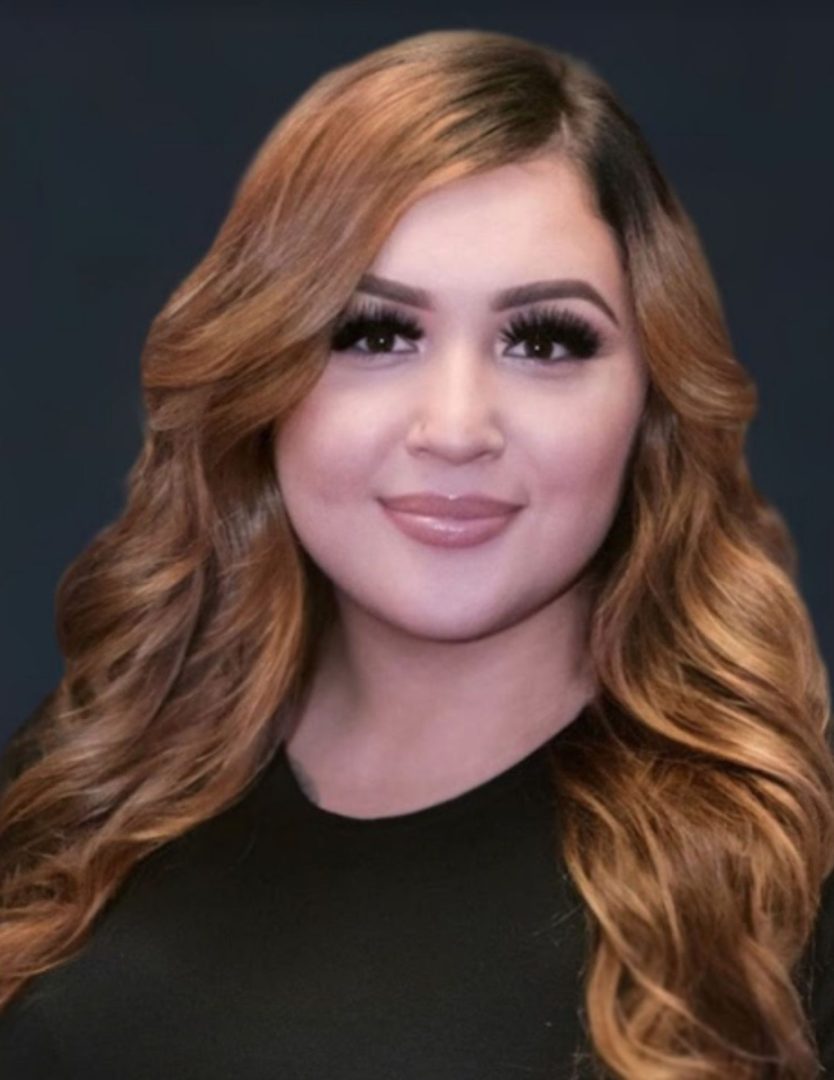 Regina Reynoso
Tax Preparer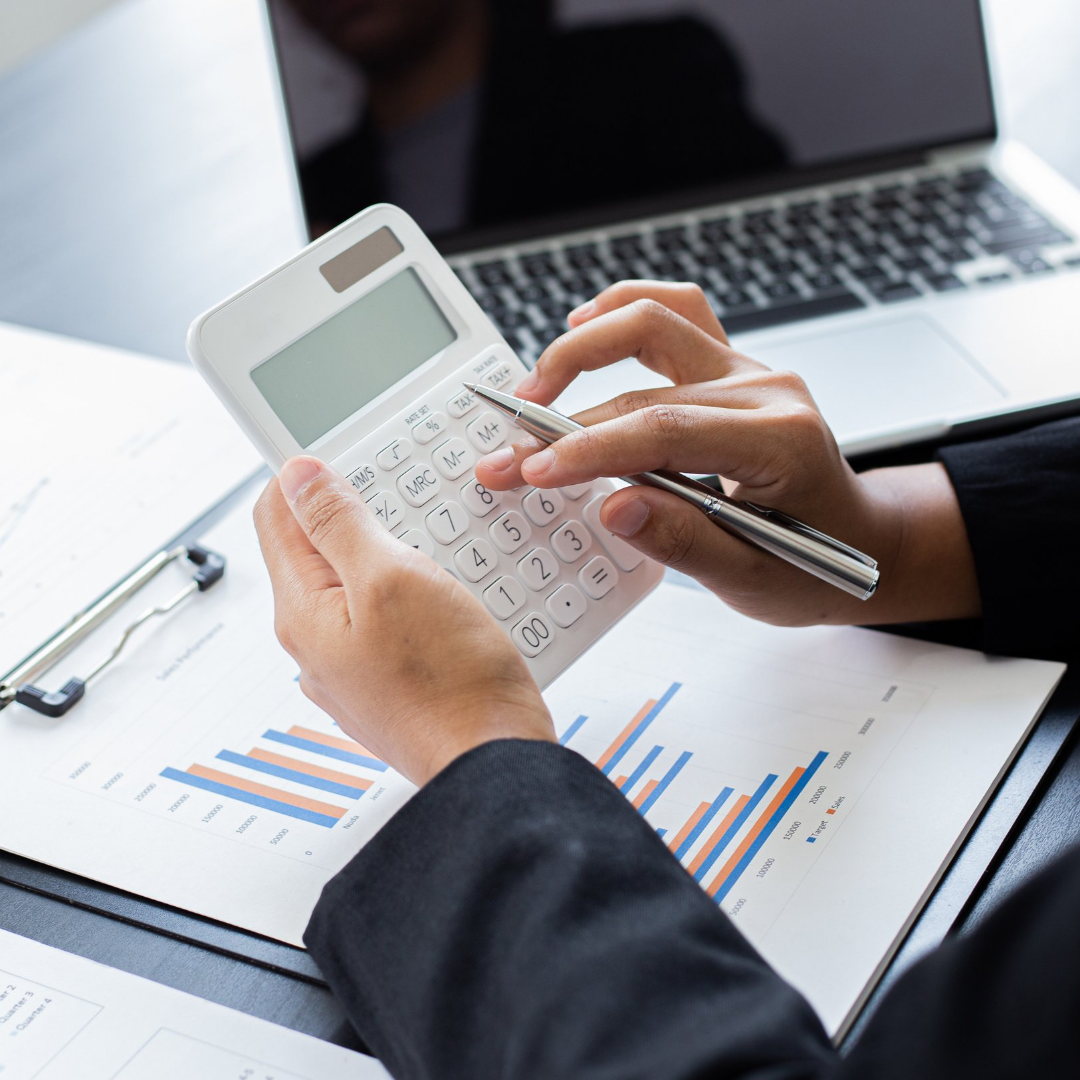 Professional Service
G & L TAX PROS INC can offer a full range of accounting services, while giving you the individual attention that you need.
Years of Experience
G & L TAX PROS INC has volumes of experience working through IRS audit strategies and financial issues. We guarantee that your business is in good hands at all times.
Serving Your Business
G & L TAX PROS INC provides support in all areas of business consulting. Let our team guide you with a financial strategy that leads to business growth and success.
What Our Customers Are Saying
Gonzalez Tax service has been a business in Madera for 26 years! I do my taxes here and I recommend anyone that needs tax service.
– Jose Sahagun, Madera.
Yesenia did an awesome job with my taxes. She's very affordable, very nice and very professional.
-Maria Villagomez
Best tax preps in the whole central valley and state of california wouldn't change them for any ofher!!
-Jose Espinoza
There very Friendly and politely
Great Service and very helpful
-Veronica Santos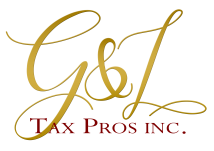 1653 N Schnoor Ave Suite 113
7112 N Fresno St Suite 160A